Established in 1986 by Mike Beck, CBI Pipe & Supply is a family owned and operated business. While the company has grown and evolved to accommodate the changing needs of clients, Mike and his family has ensured that the same, original values are upheld – providing quality, affordable services to clients that solve a problem or need they are facing. Today, Mike still serves as President of the company, which is a member of the National Association of Steel Pipe Distributors (NASPD).
As a wholesale distributor of steel products, the company offers a wide array of steel products and solutions; however, the services surpass this, as well. They help clients in the agricultural, construction, oil and gas industries find solutions to real problems. The company goes above and beyond that of other services by handling all freight and delivering products to the lower 48 states, as well as Mexico and Canada.
For more than 20 years, CBI Pipe & Supply has served the Midwest; however, the company is backed by more than 60 years of experience in the steel pipe industry. As a result, they can effectively provide any and all steel pipe supplies you may need.
While our team is dedicated to meeting all your steel pipe supply needs, our three areas of expertise include:
Fencing materials: Find new and used pipe for ranch or cattle fencing needs.
Wire rope: Ideal for oil and gas applications, cranes and winching, we offer top-quality wire rope.
Oil Country Tubular Goods: We offer a selection of steel pipe solutions for the oil and gas industry.
When you partner with our team at CBI Pipe & Supply, you will find we work to ensure our customer's complete satisfaction. Some of the unique services we provide include cut-to-length pipe for posts, loading and unloading of trucks, and pipe storage.
If you have a unique steel pipe need, contact us today. Our innovative team can work with you to help find a viable solution that meets your budget and needs.
Meet our team!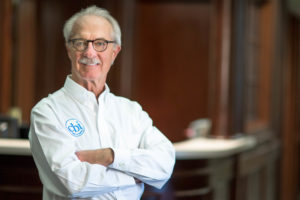 Mike Beck – Founder, president, and the go to man for everything. Mike started this company many years ago and has built a loyal and trustworthy family business. If Mike can't fix your problem or get you what you need, nobody can!
B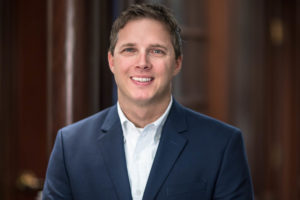 randon Beck – Son of Mike, Brandon has been with CBI for 8 years. Husband, father, and son, Brandon is your man for couplings. He knows more about couplings than anyone I know. Brandon is also in charge of our international trade. He deals with all of our imports from overseas. You might also ask him for a good beer selection!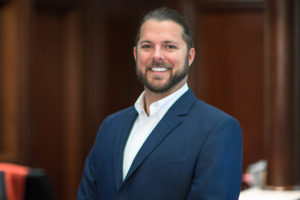 Brody Beck – Son of Mike, Brody has been with CBI for 12 years. Brody is the father of two and stays on his toes by handling all of CBI's trucking and transportation. Among many awesome things, Brody has an excellent beard!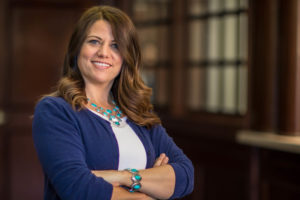 Jennifer Lankas – Niece of of Mike, Jennifer has been with CBI for 10 years. Jennifer does a lot of everything for the company. She is runs the books and keeps everyone in line.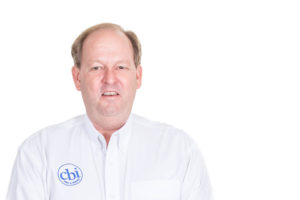 Chris Morgison – Long time friend of Mike has been with CBI for 15 years. Chris is a jack of all trades but man can he sell you anything! Chris works out of our Oklahoma office with his wife and son.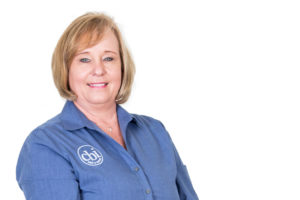 Rhonda Morgison – Another long time friend of Mike and wife to Chris. Rhonda helps run the Oklahoma office and keeps all those boys in line. Rhonda does a little bit of everything and my golly is the nicest person you will ever meet! Don't get her laughing–She will never stop!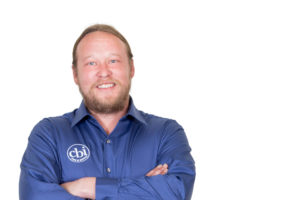 Cody Morgison – Son of Chris and Rhonda, Cody does everything and some in the yard at the Oklahoma office.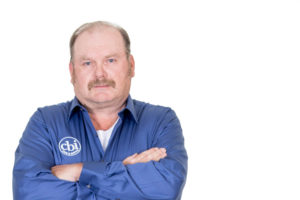 Carlous  – content