Benefits of Working with NASPD Certified Companies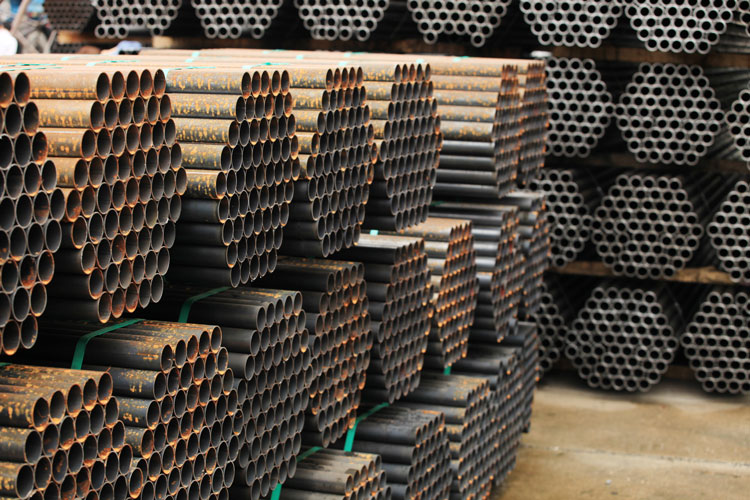 There is no question that the steel pipe markets have always been quite competitive. For producers of this piping, the fluctuating market continues to present new challenges. For distributors of steel pipe, the main challenge is to successfully retain older markets and move into new ones.
However, regardless of how volatile the market is, there are certain distributors and manufacturers who have made it through the tough times. Many of these companies are part of the National Association of Steel Pipe Distributors (NASPD).
History of the NASPD
The initial meeting of the NASPD occurred on April 17, 1975. It was hosted by Jerry Rubenstein and Peter Knowles. On this date, 51 steel pipe distributors sent 68 representatives to the meeting. The first Executive Director of the organization was Suzanne Letch, who remained in this post until 1979. During her time, she assisted in putting together the first annual conference that occurred the following year. More than 200 members and guests attended.
However, the NASPD is about much more than just social gatherings and conventions. By 1978 the organization had released the very first edition of "The Tubular Products Manual." When 1989 arrived, they had an entire list of publications and materials that specifically addressed steel pipe distributors, which included:
Site Inspection/Safety Requirements Appraisal
Pipe Handling Video
Hazcom Training Package
The Pipe Distribution and Compliance Manual for OSHA
The Tubular Products Manual
Pipeline Magazine
Additional educational materials and publications followed, which included the NASPD Fundamental of Steel Pipe Products and the NASPD Training Manual. The organization even started offering educational classes, which included the OCTG Specialty Education Class, which took place in 2009. By 2011, NASPD was beginning to gain recognition from several prominent people in the industry by creating a Hall of Fame.
The Role of NASPD
When you work with a company that is a member of the NASPD you are receiving peace of mind that you have found top professionals in this industry.
The NASPD represents the steel pipe and tubular products distribution industry. When you partner with a company that is a member of this national trade association, you can have confidence that you will receive all the following benefits:
Professional services
Access to companies that have proven their capabilities in the industry
The peace of mind that the company knows the products they offer
Ability to work with a company who knows how to handle and use their products safely
Each member of NASPD works diligently to ensure customers are informed and educated during the entire selection and pipe buying process.